Appointments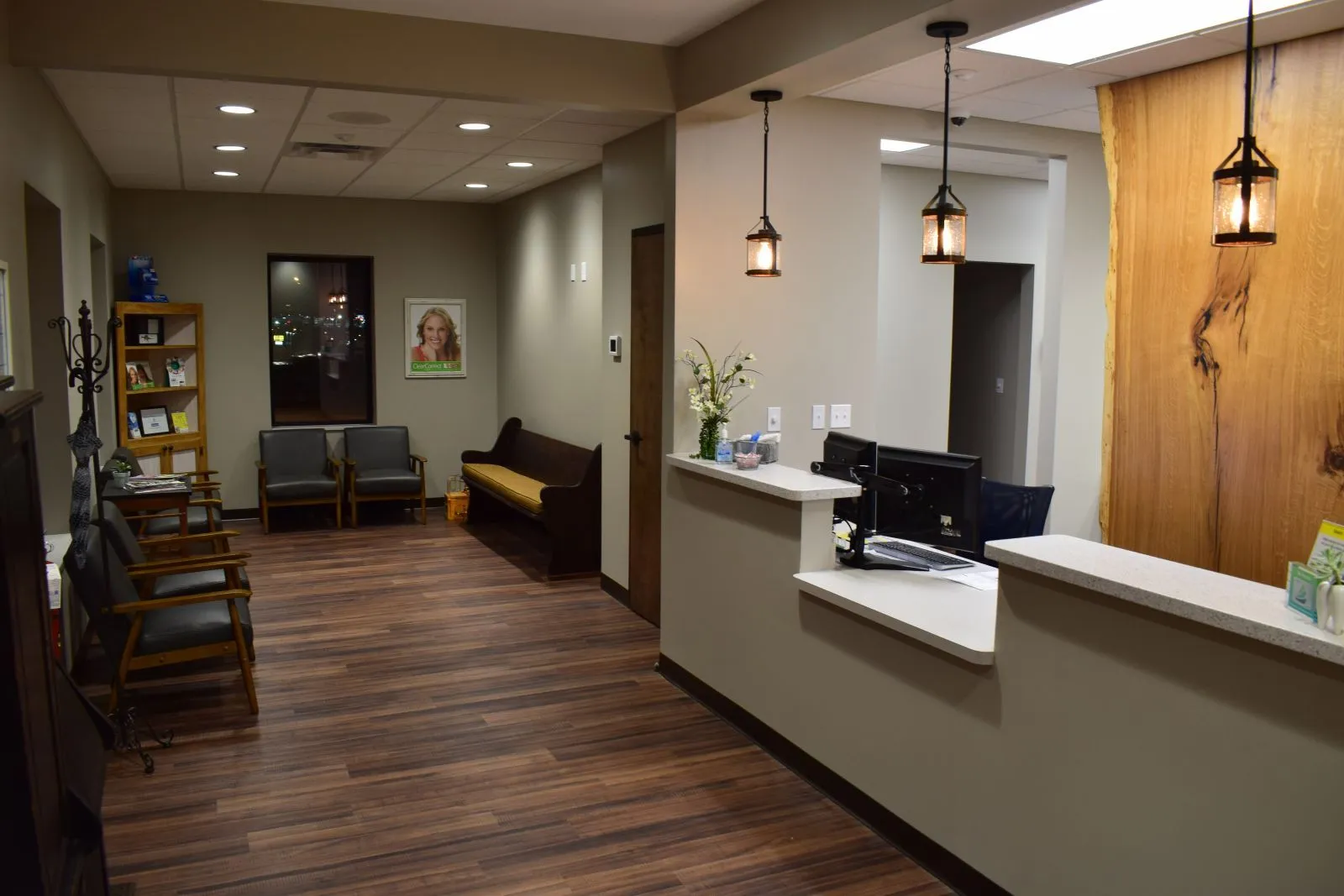 Scheduling an Appointment
You may request an appointment by phone or online. By calling our office, at (615) 865-1732 , you will have the chance to speak directly with our scheduling coordinator, who will be happy to assist you in finding an appointment time that best suits your needs. Or through a simple process, you may request an appointment via our website.
Our office hours are Monday through Thursday from 8:00 a.m. to 4:00 p.m. We are also open every other Friday, 8:00 a.m. to 12:00 p.m. We close the office for lunch from 12:00 p.m. to 1:00 p.m.
Cancellation Policy
We ask that you understand a scheduled appointment is time we have reserved for you. If you cannot make an appointment, we respectfully ask to be given 24 hours notice. A broken appointment fee may be applied to your account for an appointment missed without adequate notice.